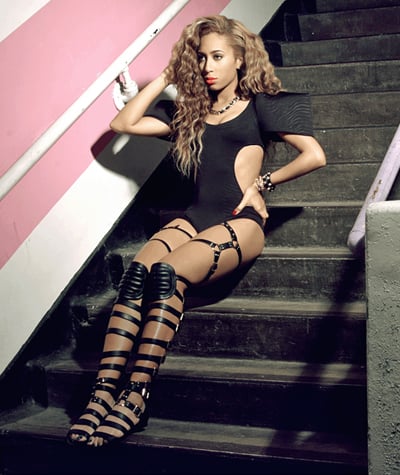 Dogma Black RESTOCK
$

300.00
---
---
SHE'S BACK Ladies!
We have restocked Dogma for the summer of 2017. After all the Emails, all the phone calls, we have finally restocked the most popular thigh high gladiators of all time. Knee pad and harness are removable and you can also just wear the thigh harness by itself, either both or just one, cool right?
The Sandals have a narrow fit so make sure to go up by one size. Also if you are unsure go up, so if you are a 7.5 get the 38 or a wide 9 get the 40. if all else fails just call us.
Thank you guys for all the support we love you more than you love us. Smooches!